Remote Computer Support anywhere with a good internet connection
Apple and Windows Computer Support on Southern Vancouver Island!
Most of the time your computer runs great! But what about when your computer is sad? We know you have better things to do with your time than to battle to learn computer code and loose valuable time or worse yet valuable data stored on your computer. 
VisionStudios.ca offers speedy remote and onsite maintenance of your Apple Products. Forget about packing up your computer and bringing it into the shop. Often we can solve the problems within a few minutes while saving you a headache and a trip to the store.
With 20 years of computer maintenance, troubleshooting, and setup for business, film, television, and personal computing, you can feel good knowing that computer support from a  trustworthy, dependable and high level technician is only a call or remote session away.
Here is the best part. We have a Special Offer for new clients!
What are the benefits of getting remote computer support.?
Read more about it in the blog post.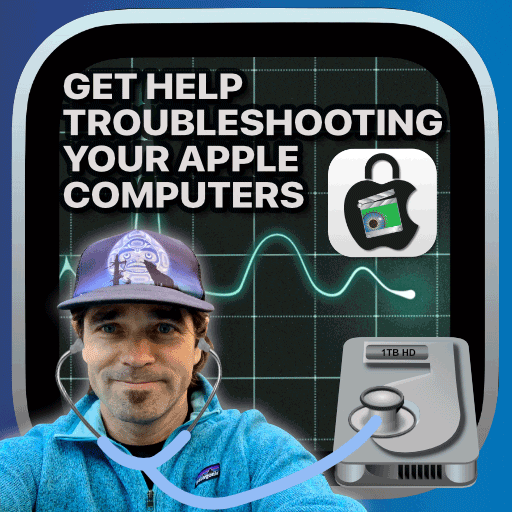 Get your first 10 minutes FREE on your first technical support call to VisionStudios to make sure that we want to work together. We are sure you will be satisfied. You only pay after we finish the first 10 minutes and agree to continue.
Remote Support Rate @$1/min
Remote Computer Support from Expert technicians.
Keeping computers updated and running smoothly can sometimes be a difficult job.
We can help! With over 20 years of experience maintaining, optimizing, and setting up Windows and Apple computer systems for television, feature film, small business and personal computing, you can be sure that we have the knowledge it takes to create and maintain a system that works great for you.
We create computer systems that eliminate many of the headaches that are so common today. By creating automated backups, synchronization between devices and remote support, we can greatly reduce maintenance costs and headaches for you.
Very often a quick call to our remote support will reduce the cost of expensive on-site callouts. Quite often computer problems can quickly and efficiently be diagnosed and solved remotely without interrupting your day or having you have to leave your desk.
Give us a call to talk about how we can help you maintain your existing computers, business computers and networks. If you are looking to upgrade or design a new system, We can help. We Look forward to hearing from you! 
New Customers get the first 10 minutes free