You need a Phenomenal Website:
From User-Friendliness to Search Engine Optimization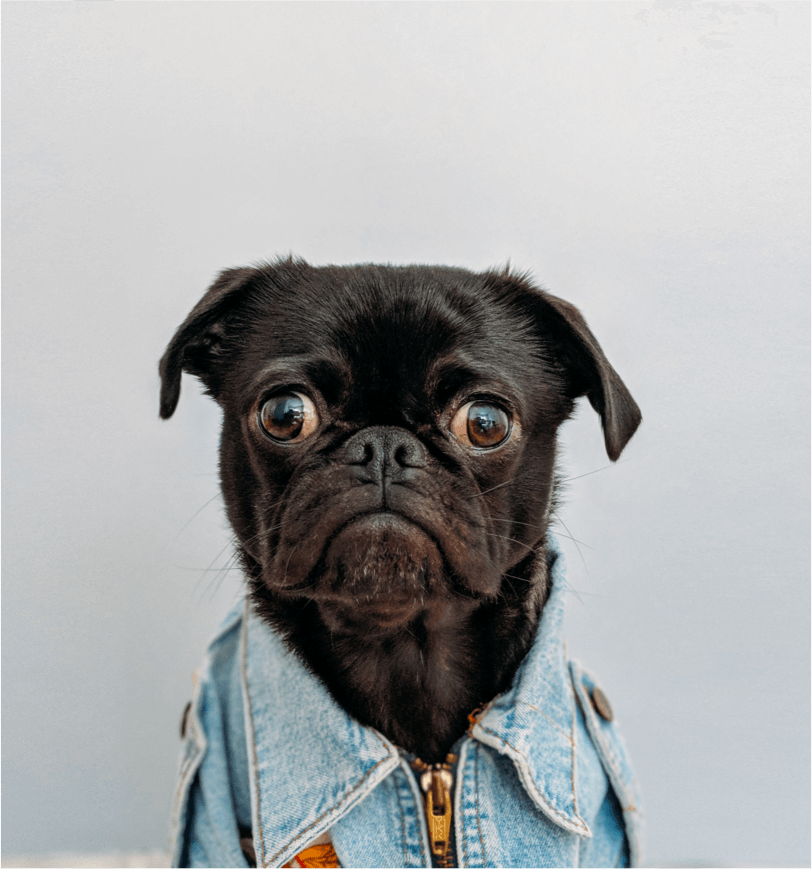 A great website is user-friendly, mobile-responsive, fast-loading, has engaging content, is optimized for search engines, secure, and has a clear call to action. Having these qualities can help to improve user experience, drive traffic, and ultimately achieve the website's goals.
You website should have the following qualities:
User-Friendly Design: A website with a clean and intuitive design that is easy to navigate makes it more enjoyable for users to interact with and find the information they need.

Mobile Responsiveness: With the increasing use of mobile devices to access the internet, it's crucial for a website to be mobile-friendly and easily accessible on all devices.

Fast Load Time: Slow load times can drive users away and hurt search engine rankings. A great website should load quickly and efficiently.

Engaging Content: Valuable, informative, and well-written content that engages the user and answers their questions is key to keeping users on the site and building trust.

Search Engine Optimization: A great website should be optimized for search engines to increase its visibility and attract organic traffic.

Secure: A website that protects users' information and data with the latest security measures and encryption is essential for building trust and credibility.

Call to Action: A clear and compelling call to action encourages users to take action and engage with the website.