Your company and your goals are unique.
That's why we approach every project with a fresh outlook.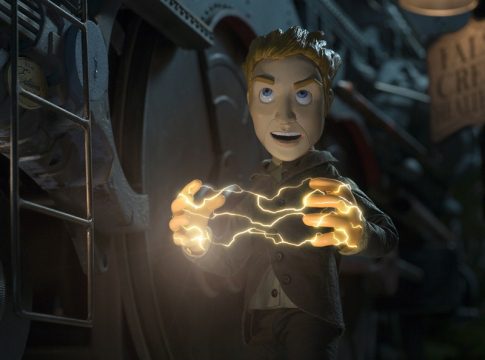 We know that the most important objective is to deliver your message effectively. This means presenting your ideas clearly, through multimedia images – the most powerful medium of communication that exists. We can tailor a budget to fit your needs, so you get the best quality possible, without any surprises. We'll provide you with the multimedia tools that promote your products to the right audience.
We offer services of Apple technical support (remote or onsite), digital video production, non-linear editing, web site design, web video compression, multimedia presentations, special effects, sound design, DVD authoring, and A/V technical support and consulting.
Contact us, to find out how we may be able to help you or your company with our extensive visual and technical services.
Be sure to check out the showcase.